We know that you are frustrated. You have checked on a lot of different forums, websites, Q&A sections back to back, but you are still not able to find a correct solution.
We were also pretty amazed. We searched – "YouTube keeps signing me out, what's the solution?" on Google and not a single website had a clear cut answer to the query.
While searching, we found further new questions being asked by hundreds of people on the same topic.
There isn't a single solution to the problem. In our analysis, we found that there could be multiple instances where you might be finding it challenging to stay signed-in on your YouTube account.
Here are some of the most common queries that we have jotted. Have a look, if you are facing one of them.
How to stay signed in to YouTube?
How to stop your Xbox from signing you out?
[num 1] How to Stay Signed in to YouTube?
Most of you would be facing one of the following problems:
You sign in to your YouTube account, refresh your page and you are still signed in. The problem occurs when you try to comment on a song, create a playlist or upload a video, and you get a message to sign in again. This loop would continue like this.
You get signed out after every video you watch.
Now, how to solve the issue? It is a hit and trial method. There could be multiple reasons due to which YouTube keeps signing you out.
[num 1.1] Method 1:
Sign out of all your accounts
Sign in again
Open YouTube
Play a video and try to refresh
Check if the issue is resolved.
If not, check the following method.
[num 1.2] Method 2:
If you are using the Chrome browser, the problem could be due to one of the installed extensions.
Disable all extensions. Follow the below image to do so.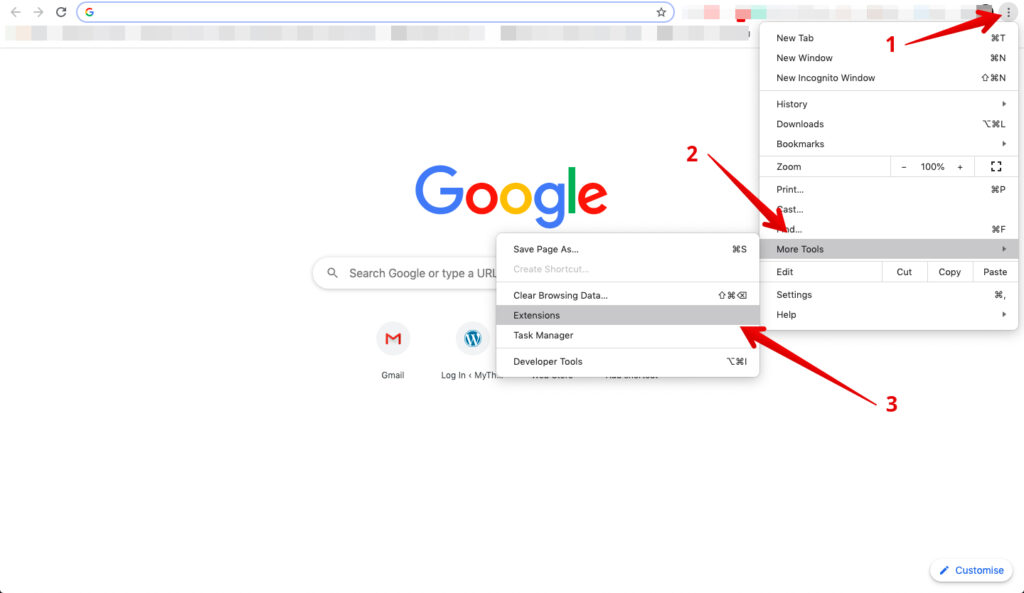 In most cases, the above two methods will help you resolve the issue.